Nexi Coaching and Consulting
CONNECTING PEOPLE, TEAMS AND ORGANISATIONS, SO THAT TOGETHER WE ACHIEVE REMARKABLE OUTCOMES
NEXI IS THE PLURAL OF NEXUS, WHICH IN TURN MEANS MAKING MULTIPLE CONNECTIONS.
who is nexi coaching & consulting
Nexi was founded by me, Mark Emdin, in 2019 after an extensive international corporate career. During that time I was privileged to gain a wealth of practical experience in the areas of organisation & team effectiveness as well as team coaching. I found that my passion was in helping others across the organisation grow and succeed by making the complex simple and harnessing the collective talents and wisdom within.
This belief is behind our name. Nexi is plural of nexus, which in turn means making multiple connections.
We do not have all the answers and more often than not solutions come from within. What we are great at is helping to create clarity, focus, and stretch your ambition, all supported by over 25 years of experience. And if we don't know how to help, someone in our extensive nexus whom we trust can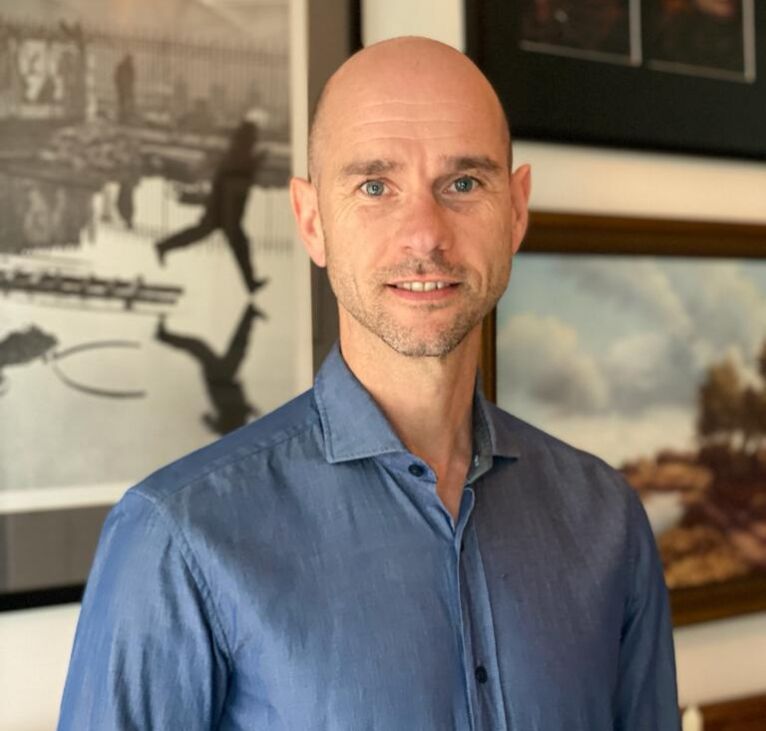 NEED MORE DETAILS? CONTACT US
Tap into more potential and maximise your business outcomes by harnessing the creativity and talent across your organisation
Contact Us