what others say about nexi
It is a privilege to work with such a diverse group of clients and colleagues. Each and every engagement is an opportunity to share and learn and have some fun along the way.
At Nexi we never take for granted the trust that you place in us.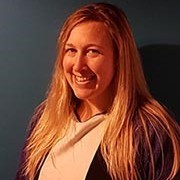 Janet Black
University of the West of Scotland
Lead - Continual Professional Development
Mark recently worked with my team delivering a suite of workshops entitled 'Returning to the Office / Team Boost' to help us prepare for moving from a fully office-based working day, to a fully remote working day, and onto a new blended approach as we go forward into 2021. I could not recommend the programme highly enough. Delivered online, the programme addresses both the emotional and practical concerns of new working practices. Mark expertly led the sessions, bringing the best out of a diverse range of characters to help us discuss both the challenges and opportunities. I highly recommend working with him!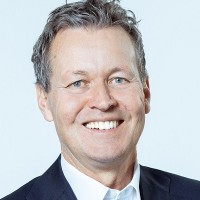 Joep van Beurden
Kendrion NV
CEO
The challenge we faced as a leadership team was to be aligned around, and working more interdependently towards our strategic goals. That sounds straightforward, but with a history of a highly decentralized organization, working as a true team was not part of our company's culture. Mark brought a depth of experience, insight and professional curiosity that resulted in us becoming a stronger executive team in our role leading the wider, more unified organisation. It was clear that Mark is very comfortable working at the most senior levels in an organisation and I would recommend him to any executive leader.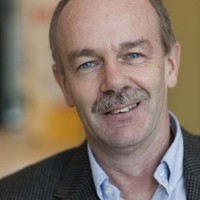 Nick Smallwood
Shell
Vice President - Project Engineering
Mark is a special talent in his field, he really connects with people and helps move organizations forward through his work. His style is collaborative, persuasive but most importantly, it's effective!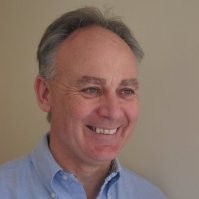 Mark Cadman
Business Transformation Leader
Mark possesses great ability, knowledge and experience in developing people and teams into effective and efficiently performing units. This ability was an invaluable contribution to defining and delivering the strategy and subsequently successfully creating and embedding a standardised, robust HR capability across the Shell group.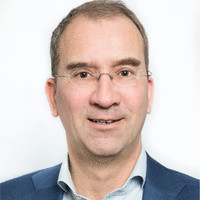 Marteen van Beek
Fonterra
Global Business Unit Managing Director
Mark worked with me and my team for almost a year. We had new team members joining our already diverse team at a time when we needed to further accelerate our future growth as a global business unit. Mark brought experience, insight and a range of supportive tools that helped the team become a higher performing team that is able to drive our growth acceleration.
More specifically we used the 6 Team Conditions of a High performing team, the Hogan personality assessments and other feedback- and team sessions that all together helped the team members to develop a new and better way of working based on the strengths of people. This has resulted in a totally refreshed strategy where people collectively have worked together and have by far overachieved our sales and EBIT numbers. This approach has proven for us to be successful, and it shows in our annual numbers but even more important resulted in a better performing team.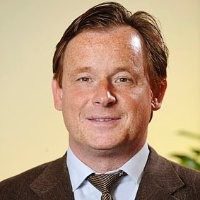 Geert van de Wouw
Shell Ventures
Managing Director
Mark, thanks so much for your coaching and support during the past year. You have brought new thinking and structure to help solve our team challenges ahead!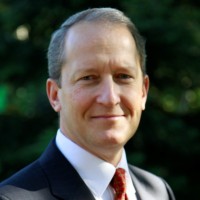 Nicholas Kauffmann
Shell
Prelude FLNG Project Manager
Mark worked for me on the Shell Prelude FLNG project between 2011 and 2016 as Organizational Effectiveness Consultant and Facilitator. This project consisted of a team that was spread around the world, and an EPC consortium that had very distinct cultural differences. In the early stages, he facilitated team building sessions to enable better common understanding and alignment so that we were able to hit the ground running. Later, he designed and facilitated follow-up sessions to keep the momentum going and help to push through the various stages of the project. His style enables an open and candid conversation without being confrontational. Finally, he acted as a sounding board for me, the Project Manager, on ways of keeping the organization aligned with the direct task at hand and progressing in a safe and effective manner. I can recommend Mark to anyone who needs to develop an effective and high performing team, and keep them there