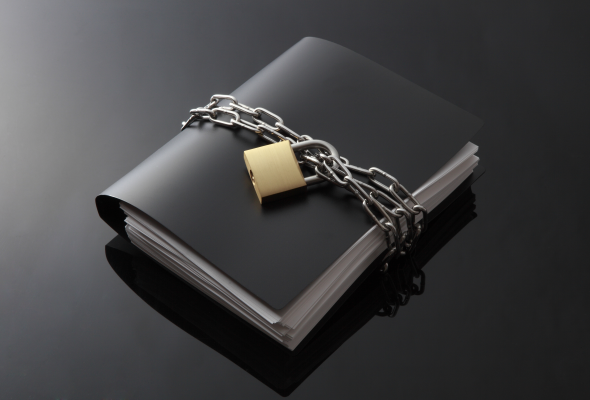 Can maintaining confidentiality undermine the work of the team?
Confidentiality is a fundamental aspect of the coaching relationship. It creates an environment of safety where a client can share what is needed in order to address their coaching and development needs. It is clear that confidentiality needs to be maintained between coach and client when coaching an individual. However, when working with teams this raises an ethical challenge. Should pre-meetings or one on one interviews, if conducted, be confidential? When is confidentiality in the best interests of the team, and when not?
Whenever I have held one on one interviews, I have always provided an assurance that our discussions will remain confidential and that I will only share emerging themes, or an aggregation of the feedback. Never attributing specific comments to an individual.